Papa Cookies Shop Stories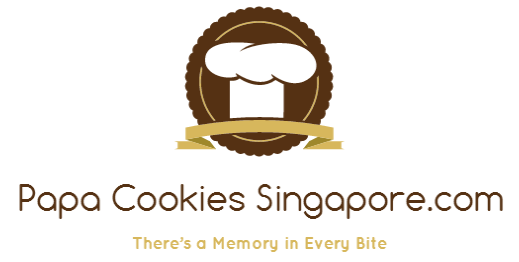 About Us
Papa Cookies Shop is an online shop to deliver premium and traditional homemade Chinese New Year Cookies.  We have been making traditional Chinese New Year cookies since 1999 from a small stall to online shop. 15 years of experience in bakery industry makes us grow to become a specialist in traditional homemade CNY cookies.
Our business philosophy emphasized on 3 areas; namely Fresh, Quality and People. In order to ensure the freshness and quality cookies produced by Papa Cookies Shop, we make the cookies only when order is received.  We hear every single voice from our customers (People) and continuously improve our recipe to serve our customers better.
Mission
Customer satisfaction and cookies' quality are the key areas Papa Cookies focus on.  We hope every bite of cookies bring a good memory to each of the customer.
Find Us On Facebook
Quick Enquiry
Interested in our cookies or cake?
Just fill up the form below and our representative will attend to you!